New Rules of Engagement to become [better citizens] in Sri Lanka
By Dr. GB Hewawasam, Forbes Coach Council

Dear Parents!
About the webinar
It is obvious that Sri Lanka is an unstable nation right now, and the country didn't reach this position knowingly. It was the outcome of focusing on doing good than being good.
For a number of reasons, parents nowadays experience a lot of stress especially due to Sri Lanka's economic situation after the covid pandemic and mismanagement of policies. As the country's financial situation deteriorated, it became increasingly difficult for parents to financially and emotionally support their children and make decisions about their future due to the lack of proper guidance. Parents and their children are significantly impacted by Sri Lanka's financial, social, economic, and health problems. So, picture the uncertainty each of us feels. We are all to blame for unintentionally causing this state of chaos.
According to the most recent WHO data on suicide fatality rates per 100,000 population in 2019, Sri Lanka ranked first in the WHO's South East Asia Region, with 14 suicides per 100,000 inhabitants.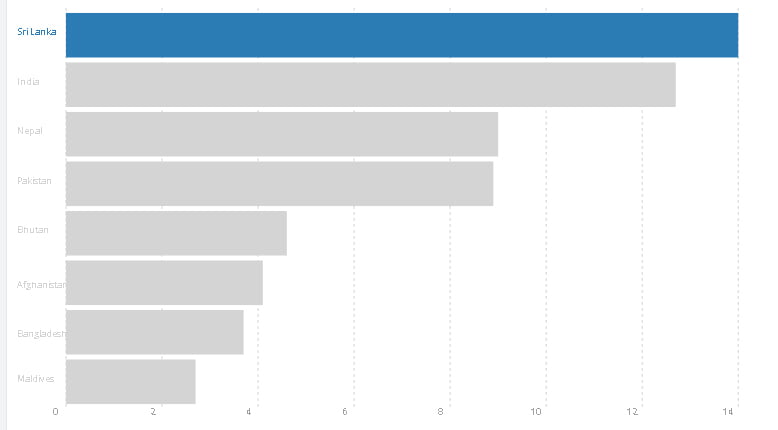 (Source : https://data.worldbank.org/)
The above graph indicates that Sri Lanka is on top when it comes to suicidal morality rate compared to other countries in the southeast asia region and this is an issue that needs to be addressed.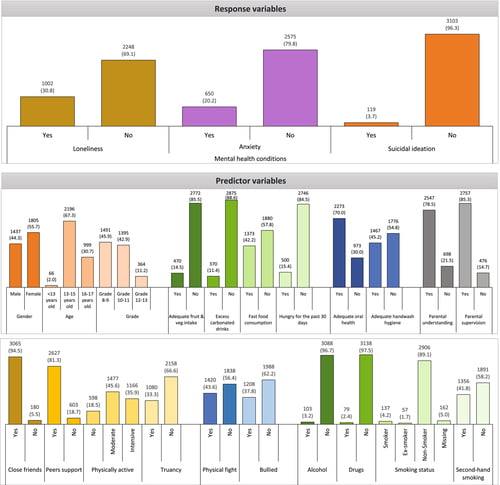 (Source : https://onlinelibrary.wiley.com/)
This webinar is being held to address the stress, despair, and several other challenges that parents are now dealing with by using a novel yet powerful strategy. We need to extend our perspective in order to address this circumstance, and we may do so by learning to unlearn.
It was also revealed in a research study that was conducted on mental health problems among adolescents in Sri Lanka that through increased parental and social engagements reported less suicidal ideas among the adolescents. So, it is quite evident that inorder to help the children the parents have to be taught to unlear too. This is another reason for the webinar to focus on the parents
(Source: https://onlinelibrary.wiley.com/doi/full/10.1002/hsr2.886)
By expanding our thoughts, we can find solutions to this issue, and we can do so by "unlearning." Likewise emphasizing being good rather than doing good. We must also share this information with the following generation in order to break the harmful thought patterns we unintentionally picked up. This is what the webinar intends to achieve.
The webinar will discuss the following topics
1. How, why and what to unlearn
The human mind is filled with ideas but from a very early stage we are programmed to limit our thinking and hence we are not thinking outside the box. So, it is important to unlearn these teachings to broaden our mind and get a better perspective of how to deal with life.
2. The art of being good than doing good.
We are often taught to be good than do good. We often hear from our parents, elders, teachers, religious leaders to do good but what we actually need to do is to be good. Being good is an approach to start looking within as opposed to doing good which is from outside.
Saturday the 17 th of December from 07:00pm- 09:00 pm