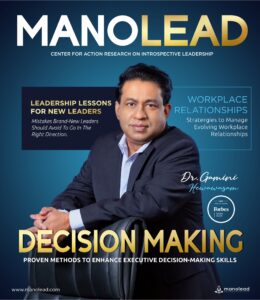 Dr. GB Hewawasam, the CEO of ManoLead/FineFinish Engineering/INT Terminal Travel Group, was featured in the Forbes Expert Panel for his professional input on the topic of " Proven Methods To Enhance Executive Decision-Making Skills.
For an executive to succeed, they must possess the skill to make sound decisions, yet making tough choices is easier said than done. Given the escalating complexity of modern business environments, executive leaders need to constantly methods sharpen their decision-making abilities to remain efficient in their positions. Luckily, there are several and strategies that leaders can utilize to enhance their decision-making capabilities.
Dr. GB Hewawasam highlighted the significance of being attentive to one's internal experiences to aid executives in improving their capacity to make difficult decisions promptly.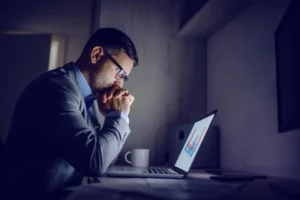 Source: Getty
"Leaders must pay attention to their internal experiences, such as bodily sensations, emotions, reactions and thoughts. A proper mindfulness practice can help achieve this awareness. By focusing on these internal processes, leaders can make informed decisions that align with their values and goals. Therefore, prioritizing a practice of mindfulness can be crucial for effective leadership." – Gamini Hewawasam.
Click here to view the full Forbes Expert Panel article.