what we offer
Backed by Research with
[Global Leaders]
Research on introspection (the original practice of mindfulness) at ManoLead is supported by the initial research conducted by Dr. Gamini Hewawasam to identify the influence of the practice on leadership. The initial research included a 3-month long mindfulness workshop for 24 individuals who held leadership positions globally and locally (in the United States) and resulted in remarkable findings.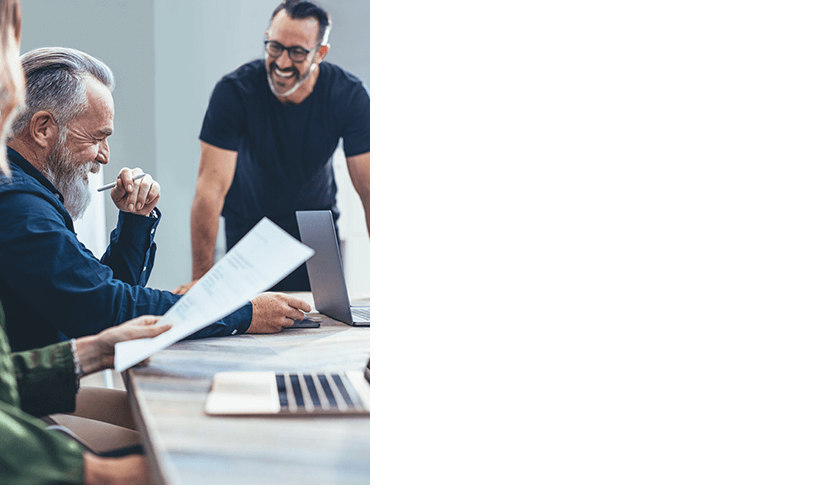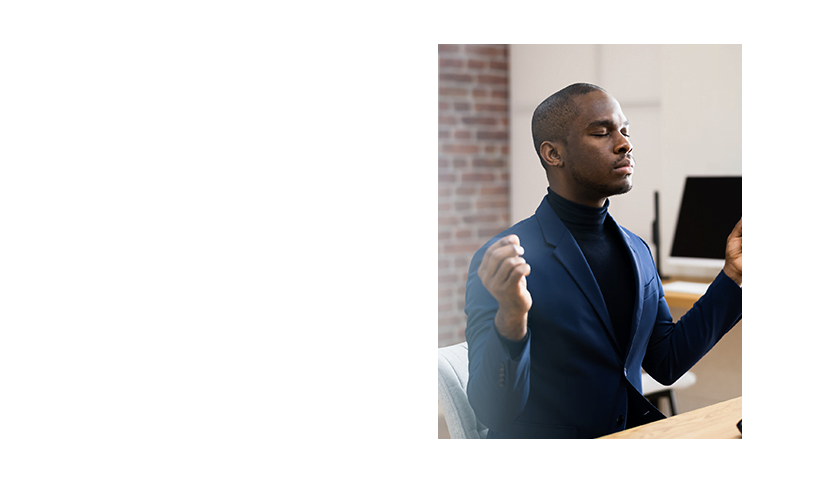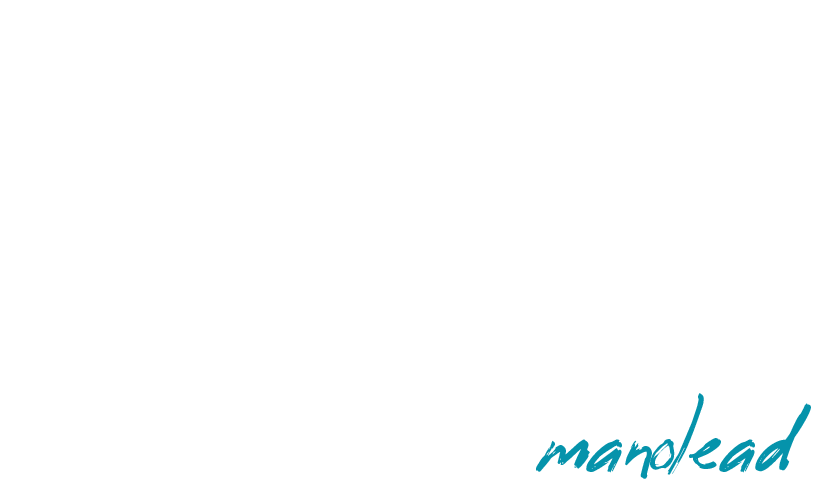 What is the
[original]
form of mindfulness?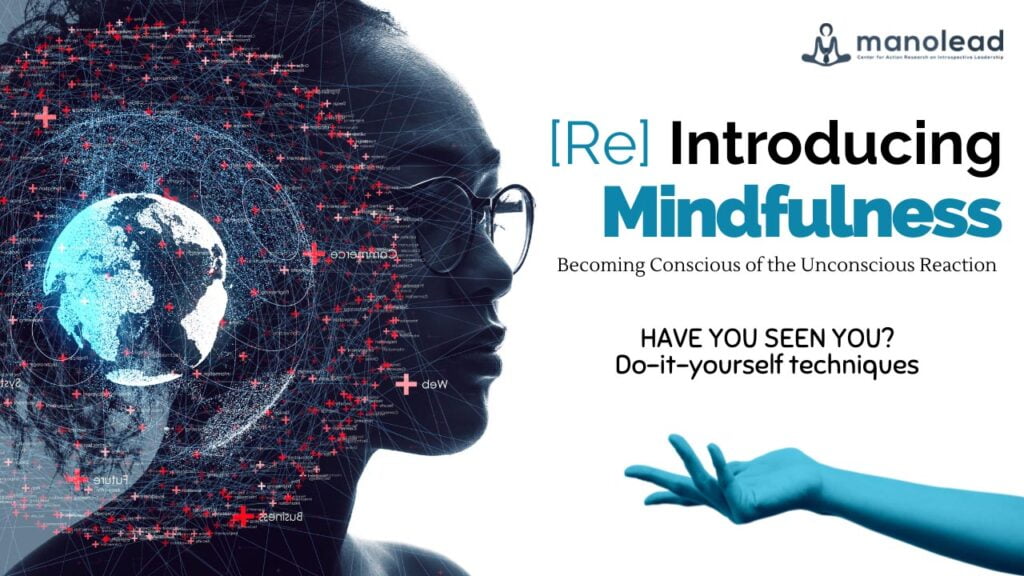 The original concept of mindfulness is based on the Buddhas teaching of Satipattana which means introspection or awareness about self by placing attention inside. The practice of original mindfulness aims to purify the mind. Similar to water, the human mind can become polluted, which is why it is essential to practice mindfulness in its original form. By doing so, we can effectively eliminate any contaminating particles and achieve a clear and peaceful state of mind. By identifying cognitive dissonance (disconnection of emotions and intellect) and exploring the self through exercises to follow the Supernormal Eightfold Way, one can achieve cognitive consonance for a unified mind, resulting in mental equilibrium. Introversion of attention is the practice of looking within oneself, and it can lead to introspection, which involves seeing within. Introversion of attention and introspection go together, but it's important to remember that looking and seeing are two different things.
WE DEVELOP
Four
[Leadership Qualities]
with Perfect Business Leaders
Deeper capacity for empathy
Greater capacity for understanding
Behavioral change
Sense of values
SUCCESSFULLY DEVELOPED ELITE LEADESHIP QUALITIES
PARTICiPANTS FROM FORTUNE 100 COMPANIES
Why does the original form of
[mindfulness]
matter?
In 2021 a guided mindfulness (introspection) workshop as a part of a doctoral research (following the action research methodology and the Gioia method) was conducted over three months for 22 participants. These participants held leadership positions in various organizations, including Fortune 100 and Fortune 500 companies. The workshop was guided by four Buddhist monks to facilitate the practice. The workshop ensured religious neutrality (i.e., keeping religious aspects of Buddhism) and focused on meditation practices and the original form of mindfulness (satipatthāna). The participants, who were considered knowledge agents (according to the Gioia method), maintained journals and participated in personal interviews to provide data on their experience of the practice. 
By analyzing the data collected according to the Gioia method, 157 first-order themes and then 16 second-order themes were derived. Those themes were further analyzed to obtain 4 aggregate dimensions that connected with the Supernormal Eightfold Way, the key mechanism involved in the practice of introspection:
Sense of values

[relates to Harmonious Perspective]
Deeper capacity for empathy
[relates to Harmonious Perspective]
Value-driven behavioral change
[relates to Harmonious Orientation]
Greater capacity for understanding

[relates to Harmonious Attention]


our GURUS
Meet Our
[Research Gurus]
Our research, services, and people set us apart from other organizations. Everything we do to transform a leader's life is meticulously planned, down to the finest detail. We aim to connect you with world-renowned Buddhist monks who are directly involved in our research. Although we emphasize meditational practices and the original teachings of the Buddha, our research is entirely separate from any religious aspects. Instead, our goal is to bring the true meaning of mindfulness to the forefronts of the West. To deliver the best results, we follow an action research methodology within a "do-it-yourself" framework that encourages personal development and growth. 
combined years of practice
Interested?
Connect with
[us]
more than a Research Center
We Combine
[Practice of Mindfulness]
with Business Ideas
What makes ManoLead unique is our focus on authentic and original teachings on the concept of introspection (mindfulness) based on the Supernormal Eightfold Way, while avoiding relying on interpretations and adulterated alternatives. To extend access to our research findings and original teachings about introspection, we have carefully curated them for you. Feel free to explore them here to increase your knowledge on the concept while practicing introspection to maximize your potential.
Western Mindfulness vs
[Original]
form of Mindfulness
As the concept of mindfulness is understood from multiple perspectives, many practitioners of it are still attempting to clearly define it. The word "mindfulness" is originated from a Pali-English dictionary published in 1882 by Rhys Davids, a British scholar, as the translation of the Pali word satipatthāna. Davids studied the Buddha's teachings in Sri Lanka while it was a British colony, and its primary language was not English. Rhys Davids can be commended for his excellent efforts in introducing the Buddha's teachings to the Western world. However, the word "mindfulness" has been erroneously assigned to mean satipatthāna, and the necessity for clarifying its actual meaning and adopting a more suitable term for it has risen.
In stress management courses, learners are taught that tension remains if it is not released. Unreleased tension is stress. In the modern world, people cannot release tension the way they wish. To get rid of tension, one needs to be conscious of oneself and experience conscious relaxation. Becoming conscious of oneself is the satipatthāna, which is commonly translated as "mindfulness," but as per the Pali meaning, it is the introversion of attention. It is necessary for one to train oneself to gain control over emotions. The technique for gaining this control is the satipatthāna (introspection) and the mechanism is the Supernormal Eightfold Way.
ongoing research
ARAGALA ADAHAS

[Ideas from the struggle]
Currently, Sri Lanka is undergoing a severe economic crisis as a result of state mismanagement which has affected every aspect of life among the citizens. A key reason for the mismanagement in Sri Lanka is the lack of proper leadership. As people are struggling to replace the leadership, ManoLead is conducting a research on what people currently view as proper leadership and how supernormal leadership can resolve the crisis. As a part of GB Hewawasam17:55 the research, ManoLead is collecting thoughts from people of all walks of life and applying the concept of introspection to educate people to recognize the qualities of an effective leader. The goal of this research is to enable people to become supernormal leaders themselves and help them select supernormal leaders when the opportunity is presented.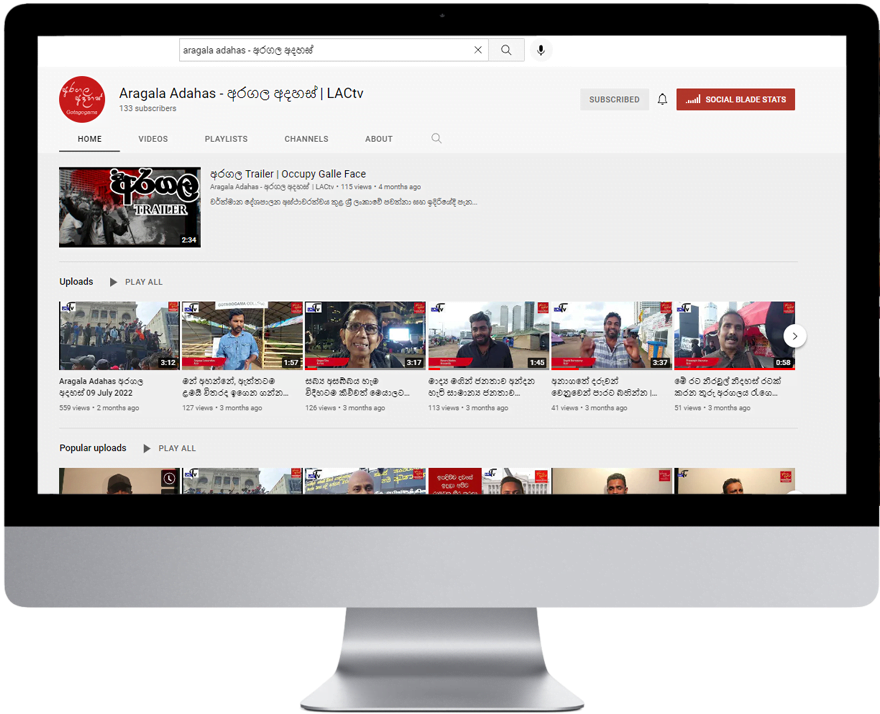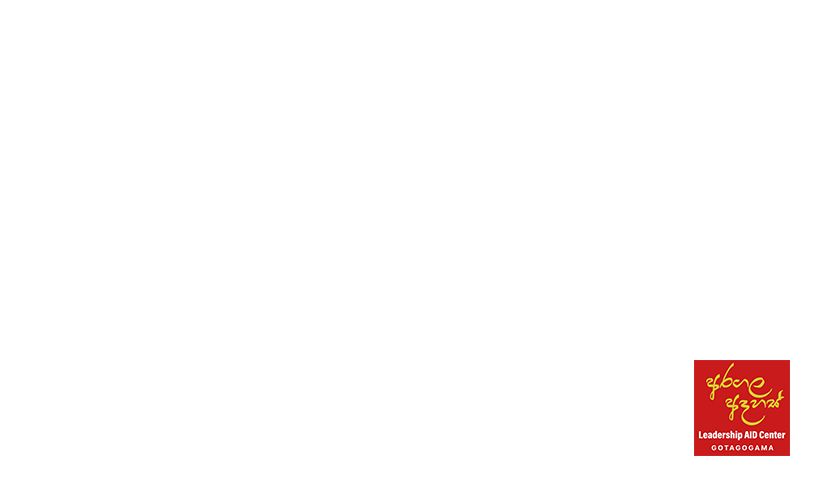 what we offer
Research
[Center]
ManoLead Research Center ManoLead Research Center is a specialized research center where people from all walks of life can comprehensively learn about and practice introspection (the original form of mindfulness). In addition, the Research Center facilitates academics to conduct research on introspective leadership using action research methodology. The Research Center is located in Sri Lanka where the concept of mindfulness is preserved…learn more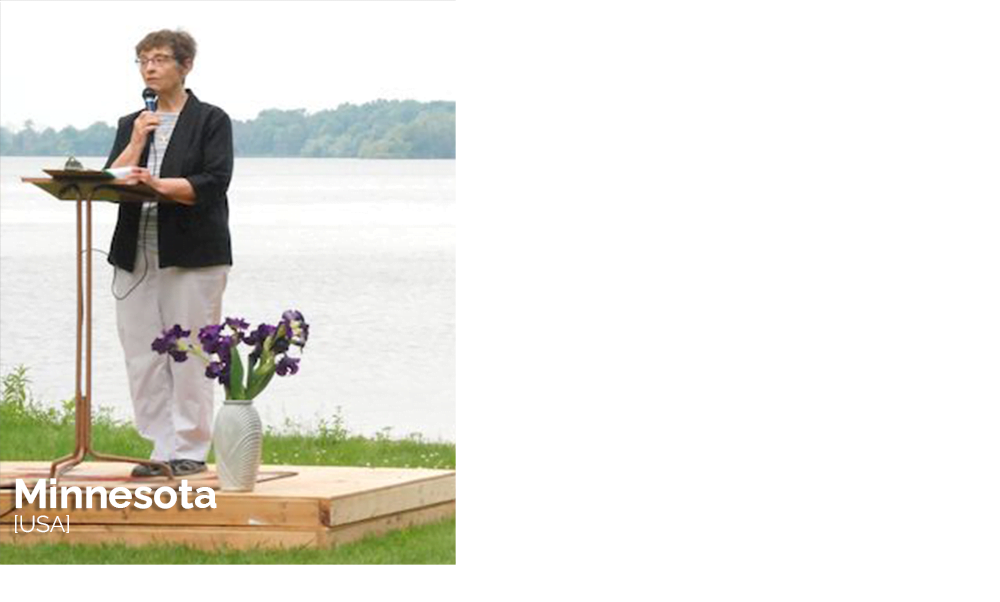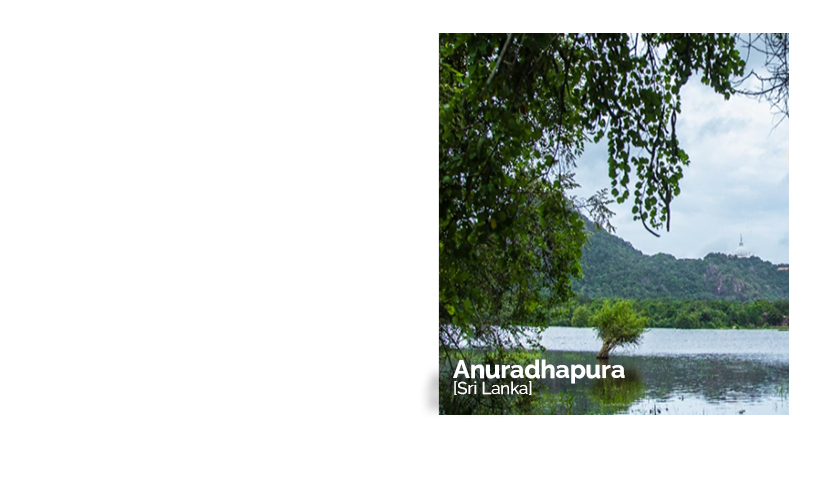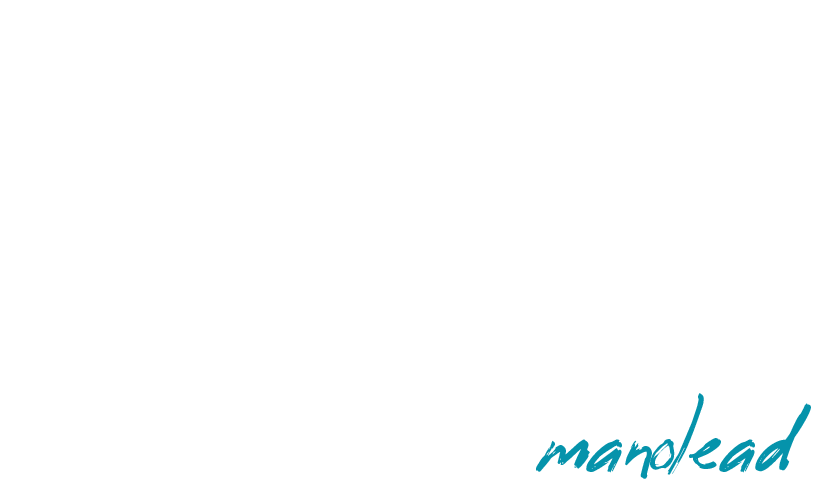 Reintroducing Mindfulness to Create
[Supernormal Leaders]
Giving up the awareness of existence and taking up the awareness of experience We help you with the original techniques of practicing mindfulness We bring our full range of original teaching and talent at the service of each and every one of you. We want to bring a splash of colour into a seemingly grey world and become a global leader in practice of mindfulness in the business world
Our trending blog
Read Our
[Latest]
Journals