Volunteers Needed for Mindfulness Eating 3-Month Clinical Research Study
Are you pre-diabetic? Join our transformative research study!
Starting Date – 13th September 2023
Ending Date – 15th December 2023
Location: Illinois Institute of Technology, Clinical Nutrition Research Center – In person and virtual
Time: Flexible


We are seeking individuals who are pre-diabetic to participate in our groundbreaking Mindfulness Eating 3-Month Clinical Research Study. This study aims to explore how mindful eating practices can positively impact pre-diabetic individuals, promote healthier eating behaviors, and potentially prevent the progression to diabetes. Mindful eating is a transformative practice that encourages individuals to embrace self-acceptance and make conscious choices about their nutritional intake. By being fully present and attentive during meals, participants can truly savor the eating experience. In this research, our primary goal is to investigate the effects of original mindfulness techniques on managing blood sugar levels, reducing stress, and cultivating a positive and nurturing relationship with food.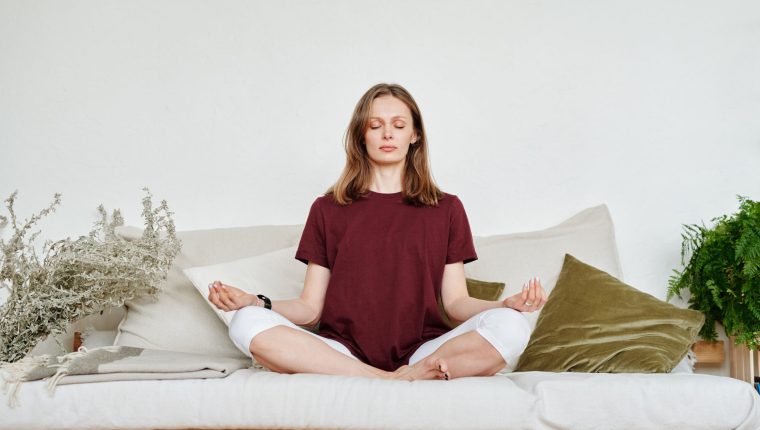 Why Volunteer? By volunteering for this research study, you will:
Contribute to advancing scientific knowledge in the field of diabetes prevention and original mindfulness.
Receive personalized guidance and support from our team of experienced researchers and mindfulness experts.
Gain valuable insights into how mindful eating can positively impact your pre-diabetic condition.
Join a supportive community of individuals dedicated to their health and well-being.
Potentially influence the development of effective interventions for diabetes prevention
Duration: 3 Months

Sessions: Weekly group sessions (conducted in-person or virtually, based on your

preference).

Activities: Engage in mindful eating exercises, group discussions, and short surveys to

track progress.

Confidentiality: Your privacy and data will

be treated with the utmost confidentiality and

used for research purposes only.
For more information and to volunteer, please contact:
Dr. Indika Edirisinghe PhD,
(Associate Director for Nutrition Research/ Illinois Institute of Technology)
Email: iedirisi@iit.edu
Dr. Gamini Hewawasam PhD,
(Scholar -Practitioner / ManoLead, Center for Action Research on Introspective Leadership)
Email: manolead@intterminal.com
Join us in making a difference in the lives of pre-diabetic individuals through mindfulness eating.
We eagerly await your involvement in the Mindfulness Eating 3-Month Clinical Research Study.